Winmate
Headquartered in Taiwan. Founded in 1996.

Winmate are a leading manufacturer of edge computing devices including rugged laptops and tablet PCs, industrial displays and panel PCs, vehicle mount computers, and market certified solutions for defence, marine, and hazardous locations. Contact our sales team for pricing, datasheets, or technical support.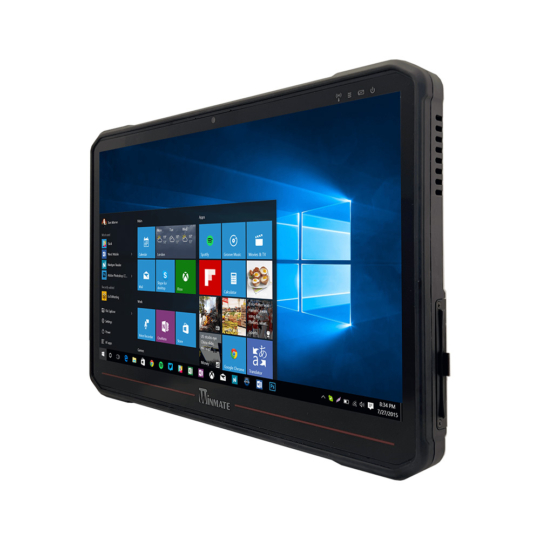 Rugged Tablets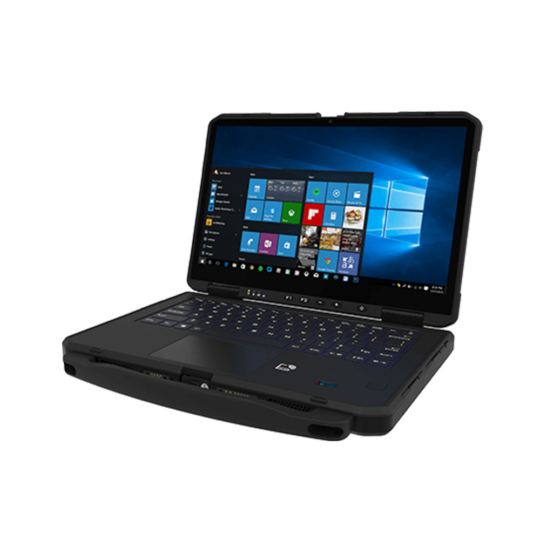 Rugged Laptops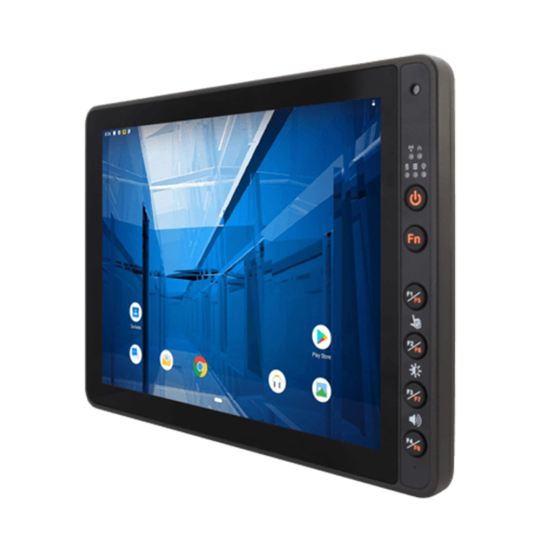 Fork Lift Computers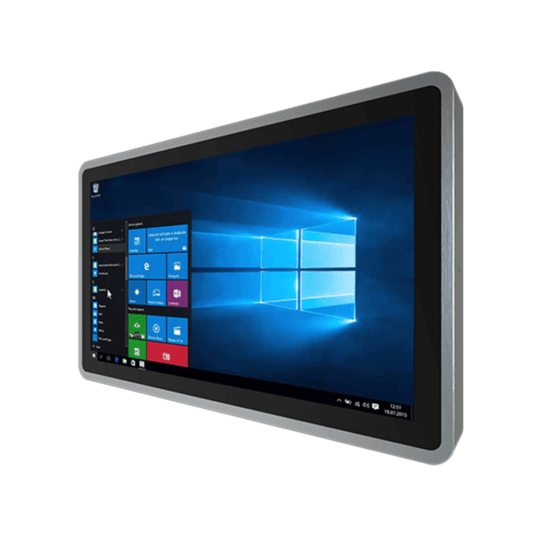 Washdown Computers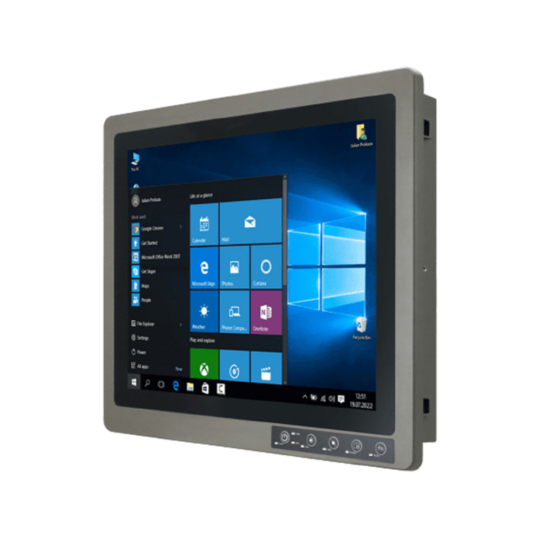 Intrinsically Safe Computers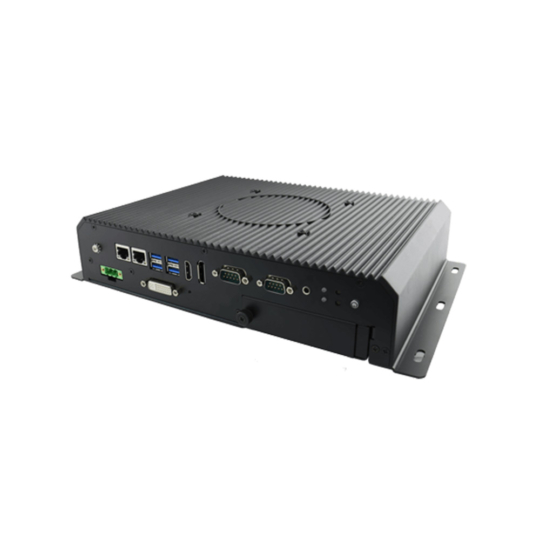 Marine Computers
Latest Winmate Edge Computing
Collaborating to Create Innovative Solutions
Things Embedded are proud to work with the most talented engineers at Winmate to provide rugged computing in diverse environments. No matter your application requirements, our partnership can create cutting-edge solutions unique to your requirements.
UK Winmate Support
Tell us what you're looking for and a member of our team will get right back to you.